I was invited among others illustrators to create a concept art for a music video. 
My roll was to work on the storyboard with the directors and come up with the main character concept as well a few styleframes for the animation.
Also we had very few days to put it all together :) but at the end it was very cool!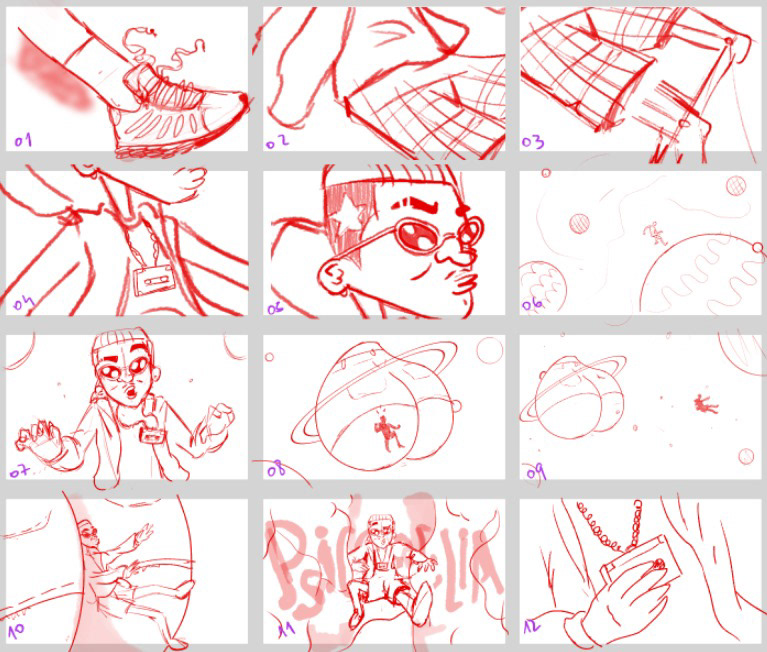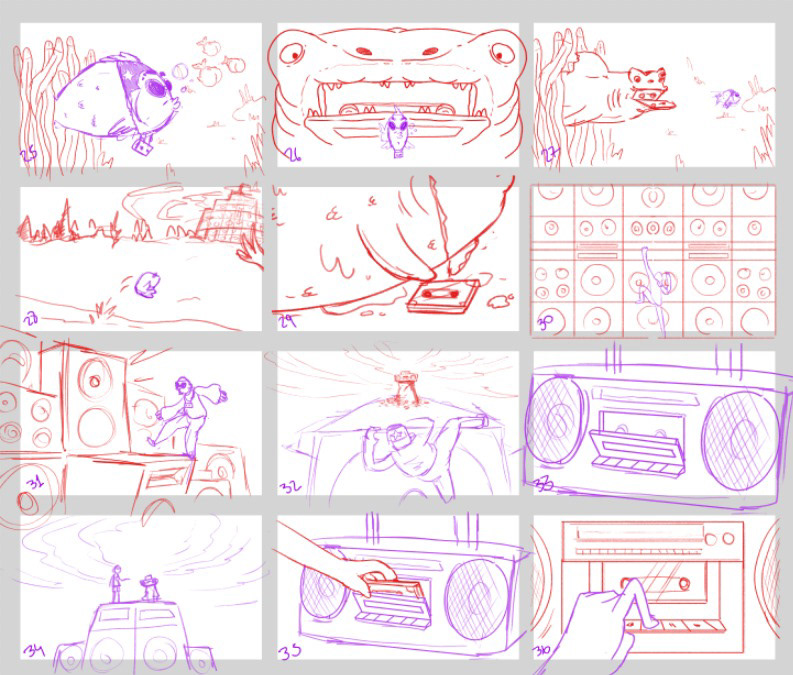 You can check the full video here:
Direction:

Rafael Rocha e Lucas Tergolina
Script:

Rafael Rocha, Lucas Tergolina e Matheus Barbosa
Editior:

Humberto Ferreira
Motion Design:

Humberto Ferreira, Thiago Gerloff e Renato Jardim
Ilustrations:

Mateus Lopes Costa, Matheus Martins de Oliveira Brito, Jefferson Biglia dos Santos e FilipeAnjo
Project Manager:

Gabriel Dias